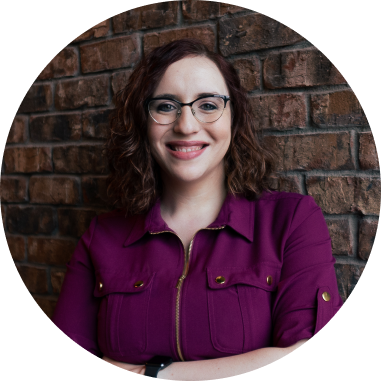 👋 Hi, my name is
Danae Harris.
I'm a full-stack web developer at Cargo.
A few cool things I've built recently:
Personal projects I'm working on: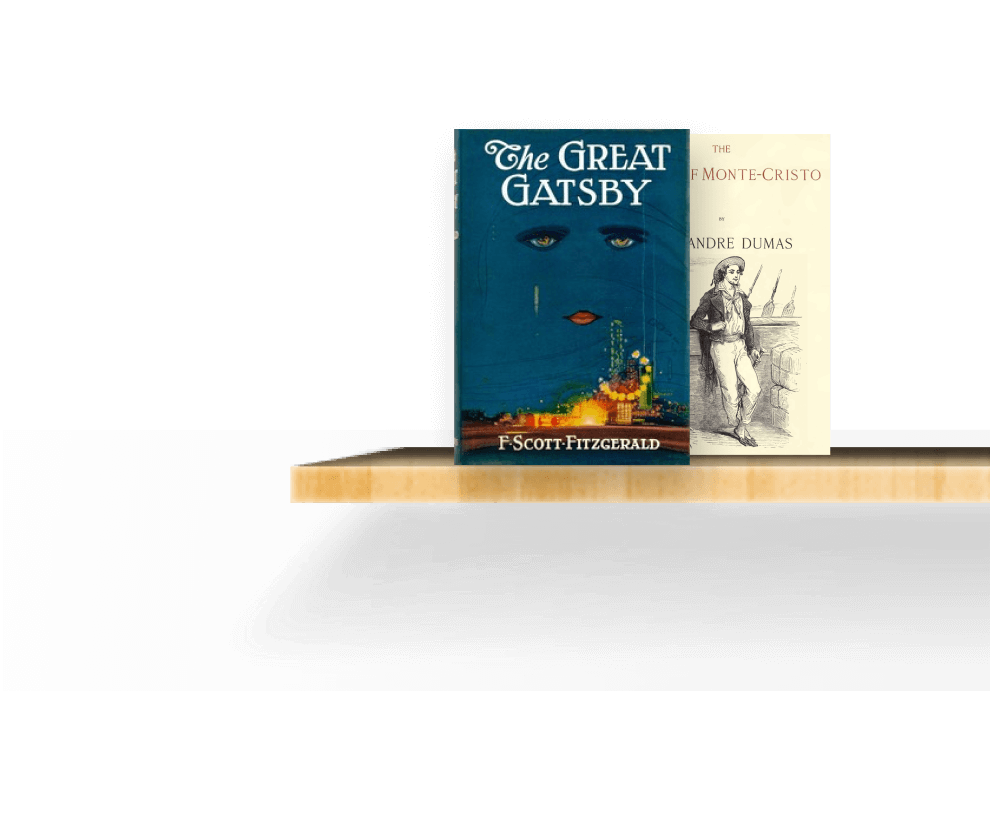 A clean, beautiful interface for reading public-domain Project Gutenberg books.
Built with:
See it live: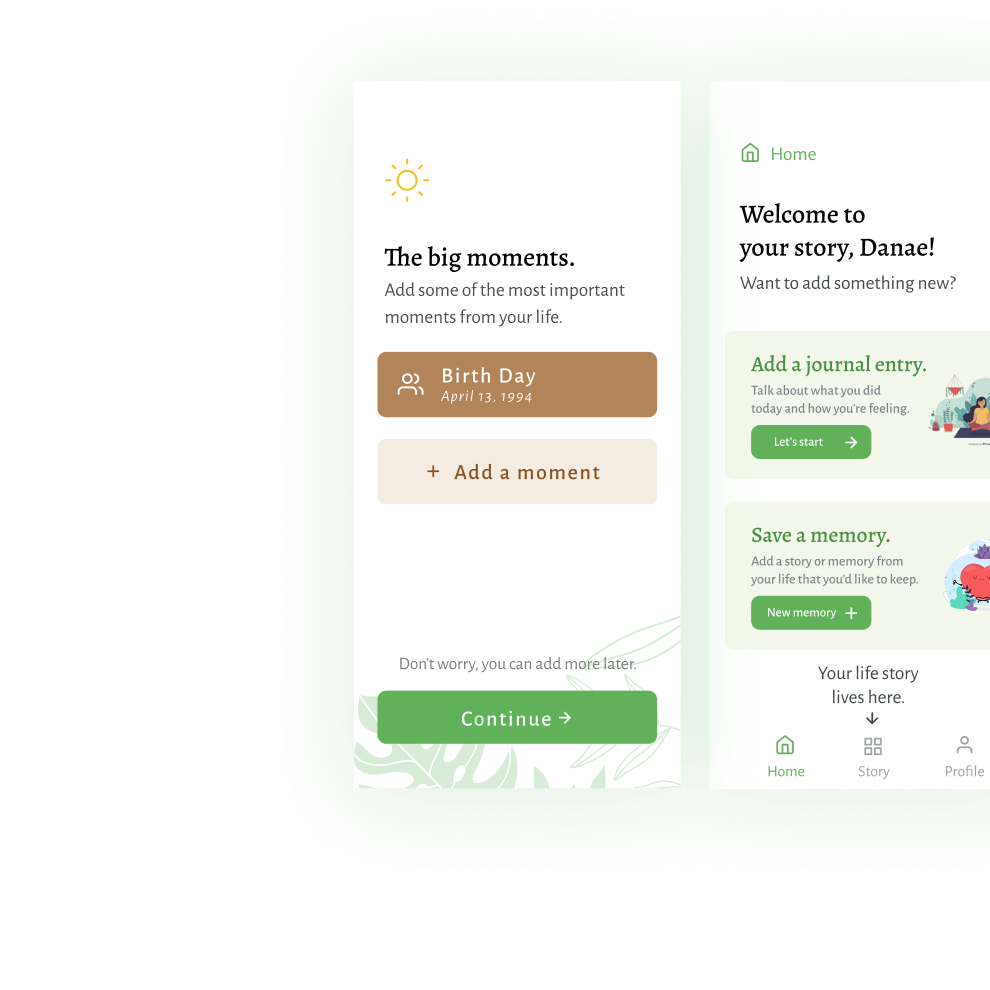 An app for saving your most important memories for the people you love.
Built with:
React Native
This app is a work-in-progress.
Source code (Coming soon)
Kind words from great people I've worked with:
"
Danae is an excellent, driven developer. She excels at tackling problems head on with a focus on delivering high quality work. She is a great team player and is a pleasure to work with.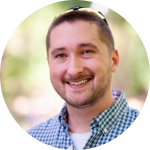 Jordan Pittman
Staff Engineer at Tailwind
"
I have managed many developers, but I can only name a few who matured in skill so quickly under a short period of time. She started as an intern, became a full-time developer, and grew to become one of the most trusted members of the team. Her commitment, natural gifts, & dedication to detail are excellent.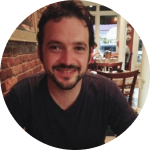 Stephen Miracle
Lead Developer at Cargo
"
Danae is a fantastic developer and teammate. She is a passionate self taught full stack developer that is constantly improving her development skills. Danae is a selfless coworker that is always willing to pause the tasks she is working on to help her teammates. I believe she would make a great addition to any team!
Aidan Pierce
Developer at SAIC